Posted on 09-01-2018
Miyazaki's Boro the Caterpillar premieres in March
Hayao Miyazaki's first anime in five years premieres next March, as Ghibli Museum announced on its official website. In particular, "Kemushi no Boro" (Boro the Caterpillar), a CG short, is scheduled to debut on March 21 at the museum. The latest film directed by Miyazaki was The Wind Rises released in 2013.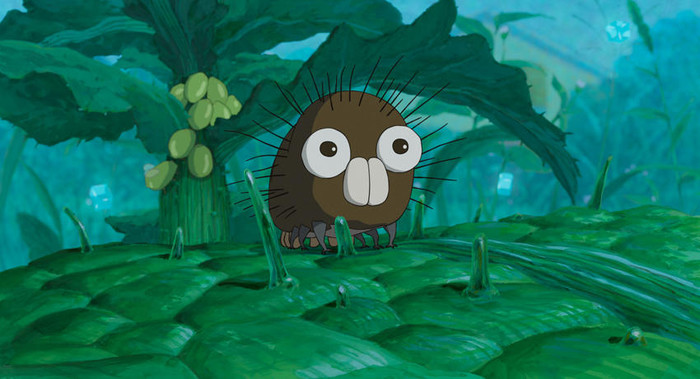 Miyazaki conceived, wrote, and directed the anime, which has 14 minutes and 20 seconds duration. Its story focuses on a recently hatched caterpillar named Boro as he awakens with fresh eyes and takes his first steps into a world filled with friends and enemies.
In addition, our favorite director is also working on the new Kimi-tachi wa Dō Ikiru ka (How Do You Live?) feature film, the title of which comes from Genzaburō Yoshino's masterpiece with the same title, published in 1937. It is expected to take three to four years to complete the film.
Πηγή: animenewsnetwork.com